Do you need fast quick service? You have found the right place for CD
Duplication. Thermal Print CD Duplication, CD Covers, Cases, Sleeves, Full Packaging.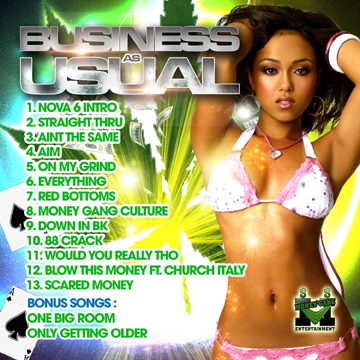 Call Us Today! 404-307-9703
Email us at Atlantacdduplication@aol.com
We offer customer friendly CD Duplication in the Atlanta Metro Area. Please email us or give us a call about your CD and or DVD project. We specialize in short run CD Duplication, but we do CD runs from 50 to 5000. Please take some time to browse the site for details on services and fast turnaround times. We offer Cheap CD Duplication, with a fast turn around time. The best CD Duplication in Atlanta and beyond. Shoot us an email at atlantacdduplication@aol.com if you have any questions. or call us at 404-307-9703.
We offer CD insert printing starting at quantities of 50 and up. We print 100 CD inserts for $40. If you need mixtape covers printed we have you covered. We make the process simple and fast.
We provide a full range of Cheap CD Duplication for music needs. Our Goal is to assure you with a great mix of short run CD duplication options. We also offer premium DVD Duplication. We deliver state of the art duplication that meets your budgetary needs. We offer graphic design and can provide you with a eye popping solution. We can provide you with a full suite of services to meet your cd duplication needs. Call us today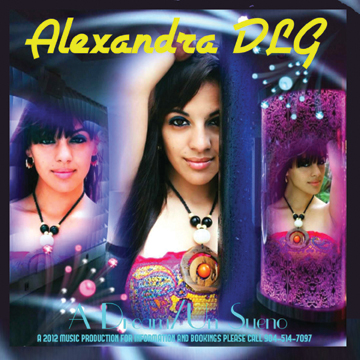 CD Inserts 100 qty For $40 Call us Today!
404-307-9703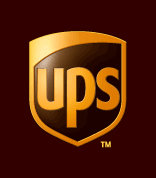 WE SHIP WORLD WIDE UPS